Designers Who Are Slaying
I'm a lover of all things design. If you are around me long enough you would quickly notice the stacks of design magazines on my coffee tables and nightstands. So, naturally I follow a great deal of design entrepreneurs and have followed their careers. Below I listed a few of my favorite interior designers that I think are slaying.
Nicole White of Nicole White Designs Interiors
Why she rocks? She has carved out a niche in the interior design world with her approachable design. She masterfully mixes various styles that continues to make her fans swoon.
What an entrepreneur can learn from her? Share your journey of creating your product. In Nicole's case, it's her finished product in a space. In your case, it may be providing a consulting service. Think of creative ways to tell your story.
Why she rocks? She created her lifestyle business on her own terms. Her namesake is partly in Harbour Island, Bahamas and London. You feel as if when you buy an item, you are taking part of this eclectic lifestyle.
What an entrepreneur can learn from her? If you own a lifestyle company, let each product bring your customer closer to the experience of your brand.
Nana Spio Garbrah of Blueprint Africa
Why she rocks? I love that she created a new narrative of African design and extended it beyond safari animals and leotard prints.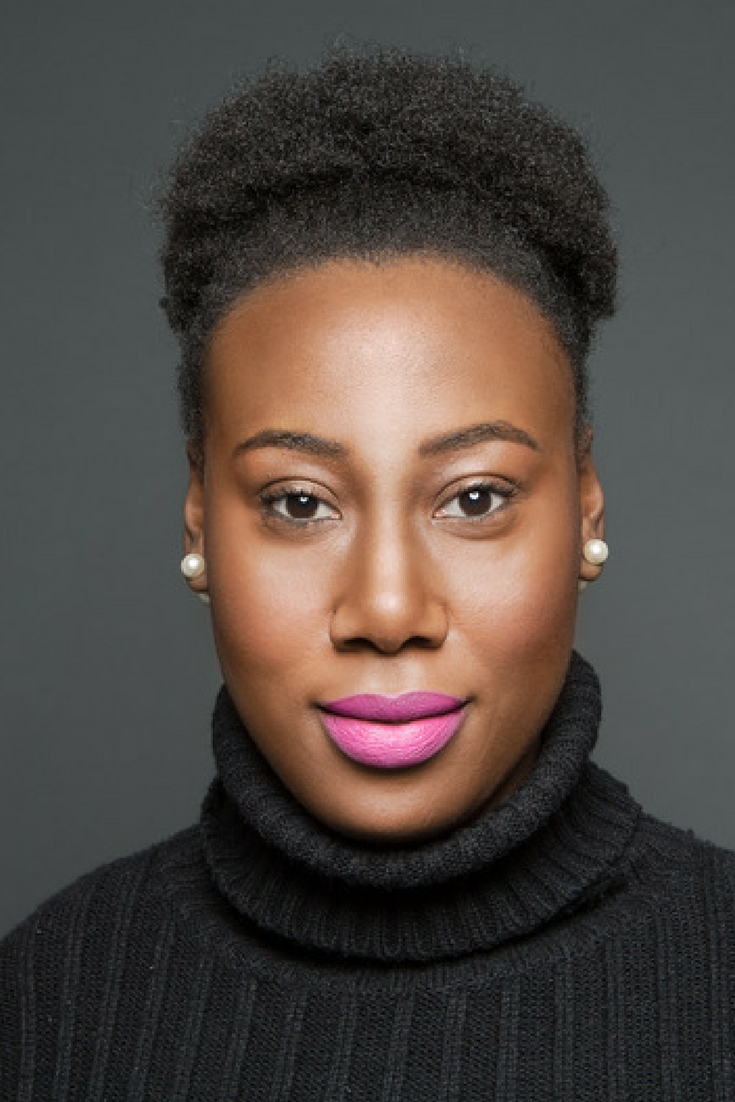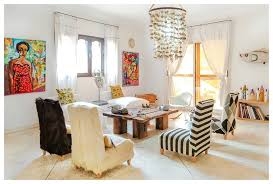 What an entrepreneur can learn from her? Create an alternative narrative in your industry. Whose to say you can't be that company to introduce a new look to your industry?
Emily Henderson of Style By Emily Henderson
Why she rocks? She's a versatile designer who has designed office spaces and residential spaces alike. When you visit her website, you feel like you get a happy dose of Californian vibes.
What an entrepreneur can learn from her? Think about the feeling you want your customers to feel when they come across your website. Ensure that the pictures and products always convey that mood.
Danielle Colding of Danielle Colding Design
Why she rocks? I've been following Danielle's career since she won the HGTV Design Star. She continually amazes me with her innate sense of style that can be at once high brow and bohemian. Browse through her portfolio and you feel as if you received a design education.
What an entrepreneur can learn from her? Don't be afraid to diversify your customer base, by providing various price points.